Made in Canada Sportswear Quality
Since our founding in 1998 Sportira has been committed to our community, our customers and our workers. For these reasons we strive to design, create and manufacture our teamwear products right here in Montreal, Canada.

Made in Canada
Made in Canada is a
Competitive Advantage
Some companies believe creating their products in North America places them at a competitive disadvantage when compared to overseas bulk manufacturers. We disagree, and believe that there are many advantages to Made in Montreal, Canada.
Our local Made in Canada, Made in North America production process demonstrates our dedication to high quality products, fast on-time delivery and to our people and communities.
Learn more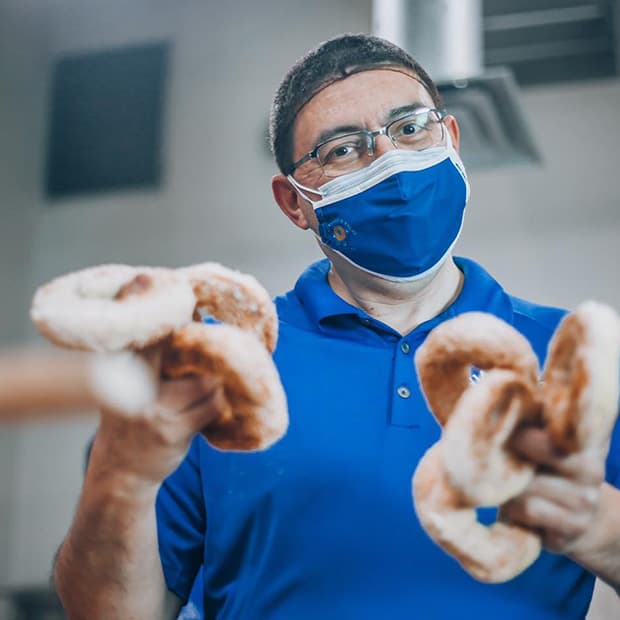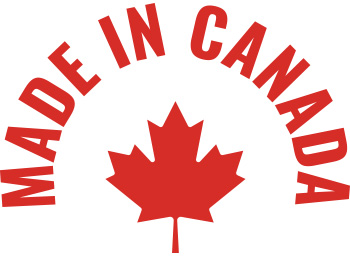 Buy Canadian means high quality and high value
Most importantly, creating our customized products locally also provides us with quality, timeline and cost advantages that allow us to deliver the highest overall value to our customers.
Get a free quote
Send us your information and let's get started